Appalled by failure to conduct inquest into death in police custody cases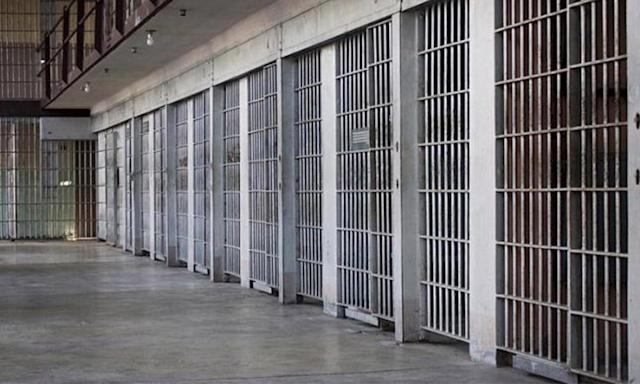 INQUESTS into deaths of prison inmates must be conducted fast as a delay may lead to the most important evidence being contaminated or 'disposed off' via burial rituals such as cremation.
In light of this, Malaysians Against Death Penalty and Torture (MADPET) co-founder Charles Hector has questioned how many inquests were conducted in the 105 deaths while in custody that occurred between 2020 and August 2021.
For the record, the incidences of death at immigration detention centres, police lock-ups and prisons were revealed by Home Minister Datuk Seri Hamzah Zainudin on Sept 30 in a written parliamentary reply to Batu Kawan Member of Parliament (MP) Kasthuriraani Patto.
"If no inquest was done, what was the reason of the magistrate (coroner) for not holding an inquest?" Hector asked in his latest blog posting. "It is always best that an independent coroner does a public inquiry and tell us what happened – most importantly whether anyone is criminally liable."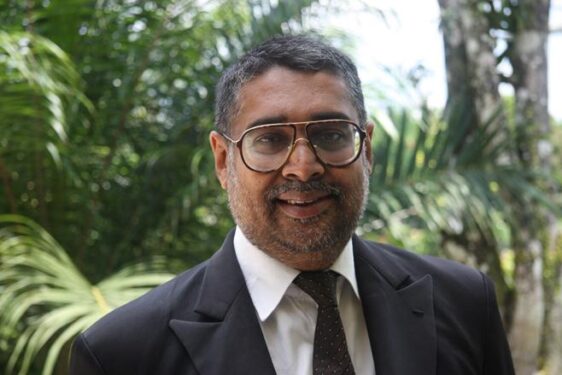 Section 333 and 337 of the Malaysian Criminal Procedure Code (CPC) clearly provides that a magistrate shall hold an inquest for all deaths whereby during such inquest, the coroner (usually a magistrate or judge) shall determine as to when, where, how and after what manner the deceased came by his death and also whether any person is criminally concerned in the cause of the death.
Meanwhile, Section 334 of the PPC adds emphasis for the need for an inquest into cause of death in custody of police or in any asylum:
"When a person dies while in the custody of the police or in a psychiatric hospital or prison, the officer who had the custody of that person or was in charge of that psychiatric hospital or prison, … shall immediately give intimation of such death to the nearest magistrate, and the magistrate … shall, in the case of a death in the custody of the police … if he thinks expedient, hold an inquiry into the cause of death."
Of the deaths in custody from 2020 to August 2021, there were:
21 deaths in prisons (19 were Malaysian citizens of whom 16 male Malays and three male Indians while two others were foreign prisoners with one each from the Philippines and Nepal);
19 deaths in police custody (of whom nine were Malay men, Chinese men (six), Indian men (two) and foreign nationals (two); and
65 deaths at immigration detention (from 2020 to Aug 23, 2021).
"So, how many inquests were done in this 105 death in custody cases? If no inquest was done, what was the reason of the magistrate (coroner) for not holding an inquest?" asked Hector. "Why was the public prosecutor satisfied so as not to revert to the magistrate to order that an inquest be held."
Hector further contended that should a magistrate decide not to have a public inquest or if the public prosecutor refused to insist on an inquest, the public has the right to know why such decision was made.
"A murder or other criminal liability in death must never be covered up by lack of a public inquest or an inquest that makes a wrong finding," he added. – Nov 19, 2021, Focus Malaysia