Asset declaration should be a yearly affair, not only during election season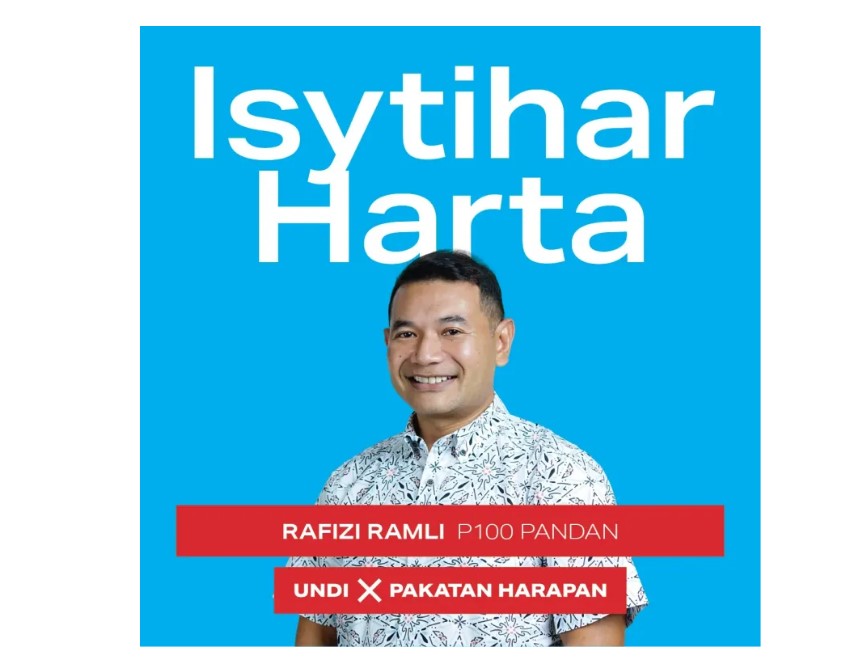 A LAWYER-cum-human rights activist has described the one-off pre-GE15 (15th General Election) asset declaration as "foolish and merely a political gimmick" that does not serve its intended purpose – unless of course, such exercise is done on a regular basis.
Charles Hector contended that some politicians also failed to understand the main reason behind such exercise which is simply a form of assurance that once in power, elected representatives would not engage in power abuse or corrupt practices to accumulate wealth through illegal means for themselves, family members or associated companies.
"Sadly, the then Barisan Nasional (BN) and later Pakatan Harapan (PH) and Perikatan Nasional (PN) governments never seem to ask for a second, third or later asset declaration … hence, the very purpose of asset declaration as a check and balance (tool) against power abuse and corrupt practices failed," he lamented in his latest blog.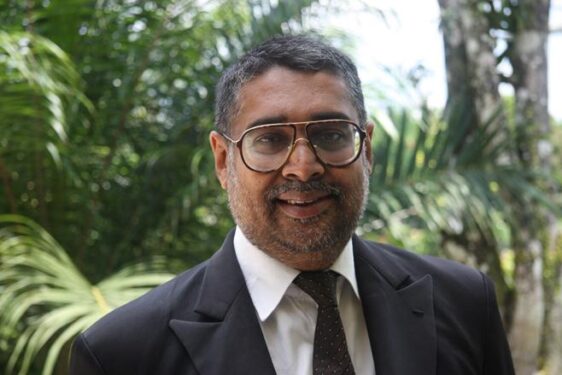 "It is useless if asset declaration is not done regularly (at least annually) after they (candidates who win in an election) are elected or appointed as state/federal cabinet members."
Hector is of the view that the first asset declaration should instead happen immediately after they election candidates get elected (or have obtained power).
"This is not to determine how rich and poor the politician or his/her family are but just an honest declaration of wealth/assets when they first come into power," justified the -founder of Malaysians Against Death Penalty & Torture (MADPET) movement.
"When the second asset declaration happens – best not later than in a year – it will allow the people to compare with the first asset declaration. We need to see whether they have become richer over and above their salary/allowance as MP/state assemblymen/state or federal cabinet members … If they have, then there is likelihood of abuse and corrupt practices."
"Then the third, fourth and fifth asset declarations until the day they are no longer in power as people's representatives or member of government," added Hector.
Towards this end, Hector proposed that a law should be enacted to require asset declaration for all elected MP/state assemblymen or individuals appointed as senators (or executive councillors in local governments) as well as those appointed as members of state/federal cabinet.
"The declaration must be made to the people of Malaysia – not just the prime minister or Parliament or some departments. A failure to make such declaration must be made a crime," he suggested.
"A false declaration must be treated as an even more serious crime with higher penalties. All must be disclosed including secret overseas bank accounts and assets." – Nov 16, 2022, Focus Malaysia